Our Team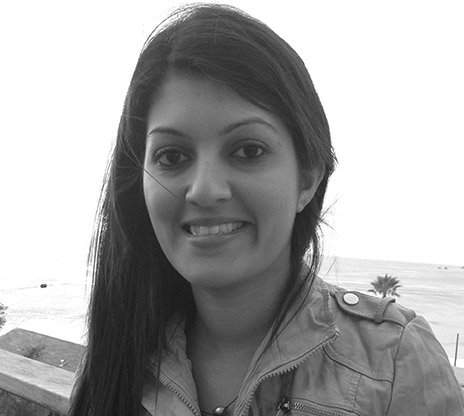 Ayesha VirjiClient Success Manager
Ayesha has spent the last 5 years as a client service manager in the maritime industry. She sailed the seven seas – representing Celebrity, Royal Caribbean, Norwegian Cruise Line, Holland America, and Crystal Cruises. With a passion for her entertainment and clients she is a perfect fit for both our cruise and fly divisions.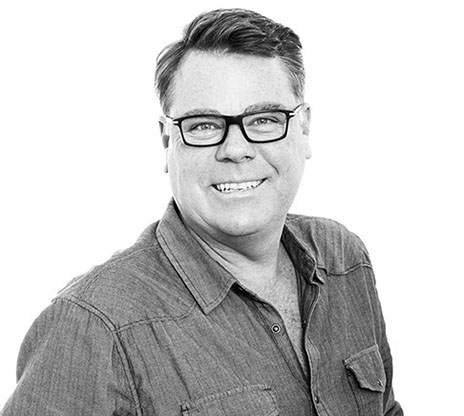 Troy BurlageVP, Sales & Business Development
Troy has been a sales executive for more than 20-years servicing clients in the Home Entertainment and Non-Theatrical markets. He is ready to set sail utilizing his industry relationships to bring fresh new ideas and quality content to the maritime industry.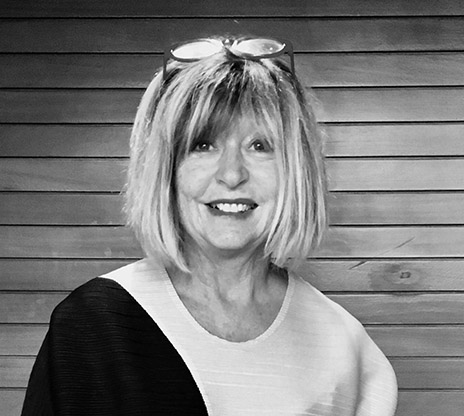 Lee CaseyVery Special Advisor
Lee brings over 30-years of experience across content, hardware and content services to the cruise market. She works with Ayesha on client servicing and special projects – all delivered with a smile.