Our Team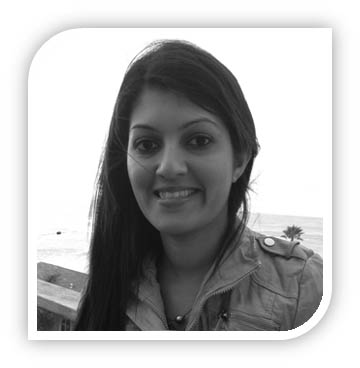 Ayesha VirjiClient Success Manager
Ayesha has spent the last 5 years as a client service manager in the maritime industry. She sailed the seven seas – representing Celebrity, Royal Caribbean, Norwegian Cruise Line, Holland America, and Crystal Cruises. With a passion for her entertainment and clients she is a perfect fit for both our cruise and fly divisions.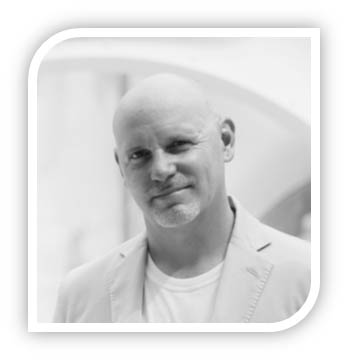 Charly McDonaldAmbassador of Cruise Relations
Cool, calm and connected – with a huge dose of personality, that's Charly. With over 20 years' experience creating memorable entertainment experiences for Royal Caribbean, Charly is now bringing his know-how to the rest of the market. He is responsible for creative direction and introducing innovative programming and platforms to your passengers.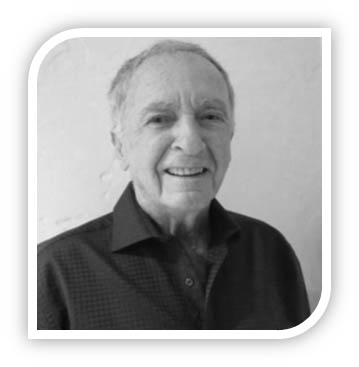 Harvey BarenSpecial Advisor, Cruise
Industry legend Harvey Baren brings more than twenty years of cruise market experience to our service group and was highly regarded as the architect of the cruise industry's leading customer service standards, adding relationship-driven, value-added sources of entertainment to his clients. Harvey will be an integral member of our distributor relations team.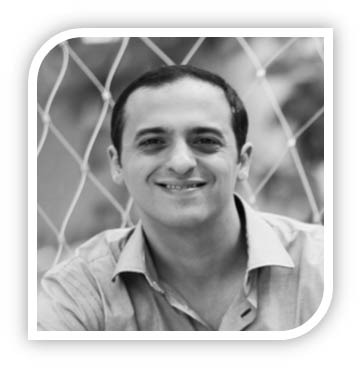 Ronnie Farzad Master of Cruise Technology and Execution
Ronnie brings a decade of experience from his time at Royal Caribbean, where he utilized technology and communications to create meaningful connections with the ships' passengers. Passionate, switched on and engaged – Ronnie can take your brand, and passengers, to the next level, through integrated marketing and interactive technology.